Volunteer Job Descriptions and Registration
Please read through the job descriptions below and then complete the form at the bottom of the page to register.
Shepherd 5-7 kids through different stations each day. Be a friend, a helper, and an encourager. Draw kids into discussions and activities as much as possible.
Job Skills: Love the Lord and love children!
Imagination Station/
Craft & Play
Lead four sessions each day and help kids connect the fun to the truths in the daily Bible verse.
Job Skills: Organize supplies and become familiar with materials and leader manual. Be engaging and enthusiastic!
KIDVID Cinema and Missions
Lead four sessions of KIDVID Cinema each day. Show the video and guide crews in thought-provoking experiences and heart-touching discussions.
Job Skills: Put on your "techie hat" to use a TV and DVD player and become familiar with the materials in the Leader Manual.
Use the leader guide to help organize the food and supplies for the yummy, creative snacks each day.
Job Skills: Organize snacks by crew, recruit helpers, and be able to tie each day's snacks to the daily Bible verse and Bible point.
Lead four sessions of fun play using the options provided in the Games Leader Manual. Every game connects to the day's Bible story, key verse, or mission project.
Job Skills: Create fun, organize materials, and lead enthusiastically!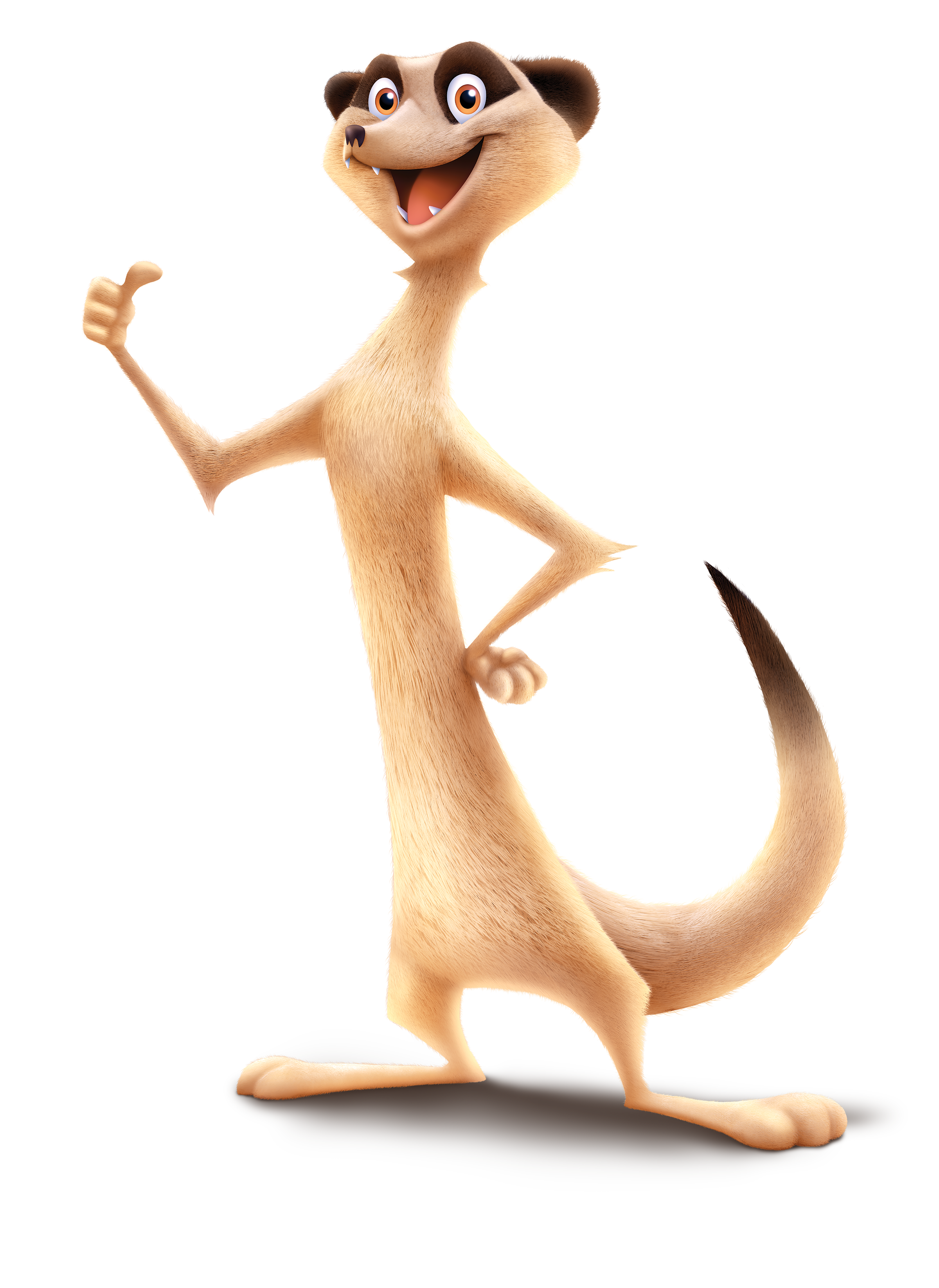 Lead four sessions of incredible fun and interactive learning activities each day that really make the Bible stories come alive!
Job Skills: Become familiar with the leader manual, organize props and supplies, and use the great decorating ideas to transform your space each day.
Take pictures of kids in specific poses according to the Spotlight Skit each day. Use the downloadable program files to create a super cool photo presentation.
Job Skills: Become familiar with the leader's manual, organize supplies and props for each day, take photos, and create and run the daily slideshow.
Volunteer Registration Form